Recyclable Packaging
We pride ourselves in being an environmentally conscious business, and to fulfill our responsibilities towards the environment, we are using only recyclable materials in the design of our packaging. Our patented boxes are designed with PVC carton, and we also offer plastic moulds, fumigative wooden pallets, plastic bins etc. All of the materials we use are 100% recyclable, with excellent sturdiness and durability.
Foldable Large Containers (FLC)
We are passionate about developing green packaging solutions for our customers. We use Foldable Large Containers (FLC) that has better durability, strength and longevity. FLG are easy to transport, saves space considerably and can be used repeatedly. FLC are 100% collapsible, which makes them a perfect choice when it comes to stacking and storage. They are also resistant to rain, water and dust, non-toxic and recyclable. Our recyclable pallets are made of Polypropylene material known for its durability and eco-friendliness.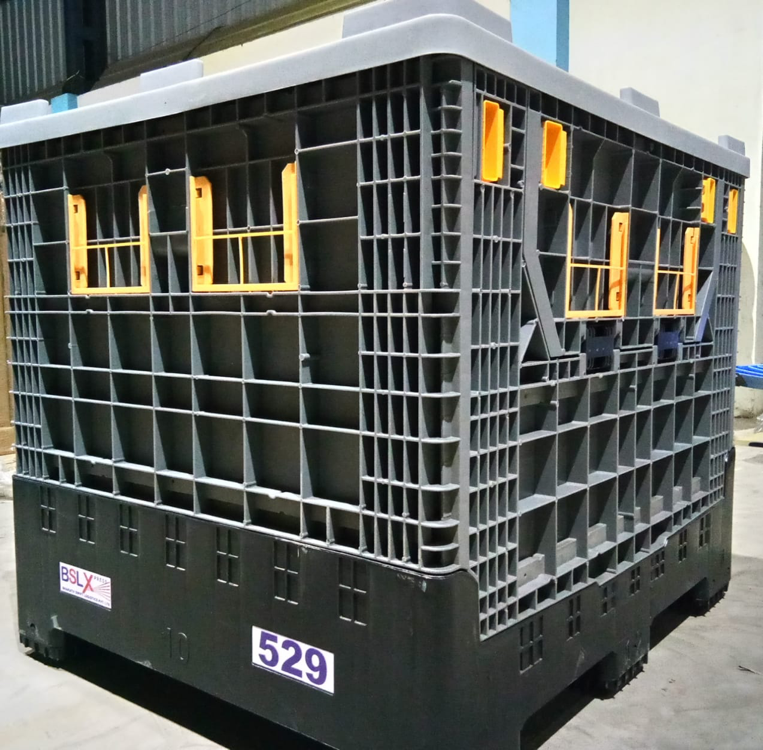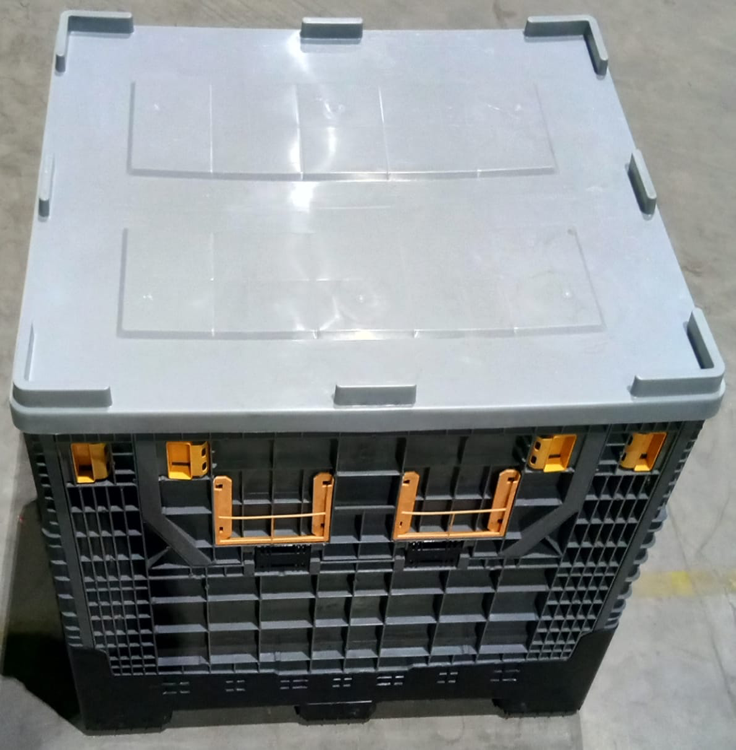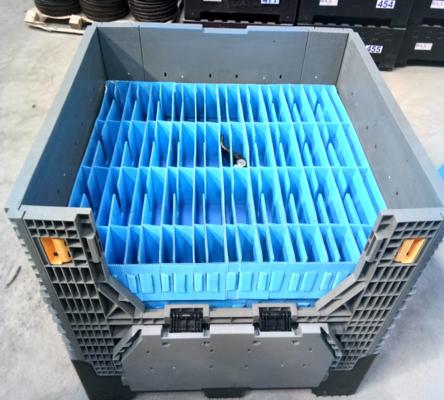 24/7 Services